Welcome to St. Dorothy
St. Dorothy Elementary School fosters a harmonious environment in which students grow in mind, body and spirit. Students are encouraged to become responsible, productive, effective learners who develop self-esteem, self-discipline and knowledge to become contributing citizens in society. The two goals guiding our mission are academic perseverance and educational success for all. 
School Facilities
St. Dorothy School located on a quiet residential street and is equipped with safe, modern facilities and a large playground.
Bright beautiful school building
Large school yard with two new playgrounds
Full-sized gymnasium with stage
School library
2 Music rooms
Modern computer lab
Auxilliary Services
Provided by St. Dorothy for its students
and staff:
Caretaking (Janitorial)
Day Caretaker
Night Caretaker
Computer Technicians
ITS Field Services Technician
ICT (Computer Lab Technician)
Where is St. Michel?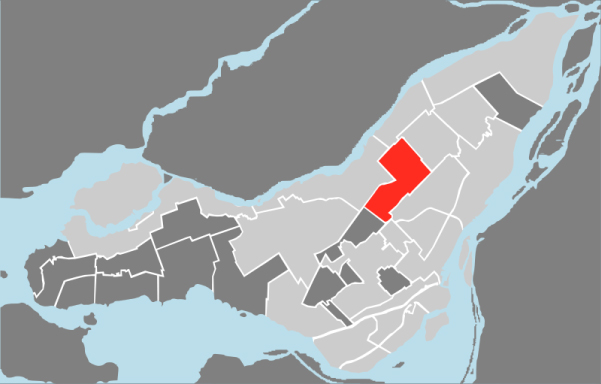 Saint-Michel is a neighbourhood in the Montreal borough of Villeray–Saint-Michel–Parc-Extension. It is located in the north-eastern part of the Island of Montreal. Saint-Michel is one of the most ethnically diverse areas in Montreal and in the province of Québec.
Learn more about the history and demographics of Saint-Michel by clicking on the link below: